Exhibition Logistics Ireland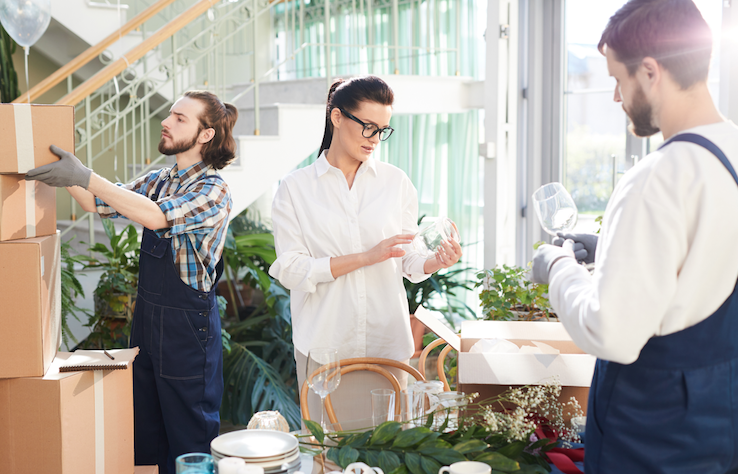 When you deliver an event or exhibition, deadlines are fixed, and you must ensure that your Event Logistics are on point. 
How do you arrange event logistics?
Your first port of call is to locate a logistics company that can help you. It is important to pick an events logistics company that can deliver important event stand components and other crucial event materials.
When planning Exhibition Logistics, what is important?
Good communication
A solid understanding of the exhibition hall
Prompt and timely milestones
Professional drivers
Careful teams
Reliable machines
Why it's important to choose your Exhibition Logistics Company well!
Suppose you are a production company looking for a logistics company to assist with an exhibition or event stand delivery to the site. In that case, the logistics company can make or break your project's success.
We work with businesses providing office moves in Dublin and across Ireland, but we also work with individuals as reliable IKEA delivery couriers, which means we have the capabilities to manage smaller orders and full-scale business relocations.
What is your next move?
Well, Vanload can help, we will be happy to support your Exhibition Logistics across Ireland and also mainland UK. We have shipped to Europe and are happy to quote on anything you might need, we recommend speaking with our happy customers like ExhibitionDesigner.co.uk, they recommend us for the Irish Exhibition Logistics.