Palleted products delivered
We provide reliable, cost-effective, delivery solutions for your business
Business Logistic Support
Collection, repackaging, customs. We'll give your business all the logistic support needed.
Palleted goods moved
Picked up or delivered, our team can assist your teams to find the best delivery options.
Ireland's Favourite Pallet Deliver Service - Get A Quote
Our Services
We provide a bespoke selection of services to a variety of businesses and companies alike. Local, global, blue-chip, we support them all.
To find out more, download our Flyer for the latest information and insights on our business.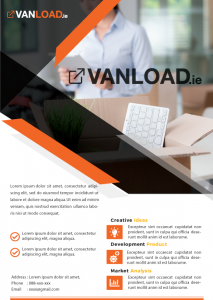 Happy Clients
Giving the best service is our goal; always. Hear how we've done.
Boxes moved
Box moving is the game. We've moved a bunch and look forward to moving yours.
Headaches saved!
Removing the hassle of moving your business. Stress-free office movers.
We understand the need for Pallet Delivery Services
How do you get a pallet shipment?
A pallet shipment can be arranged with pallet couriers, not all couriers will accept pallets. Vanload.ie accepts pallets and we can provide pallet delivery services across Ireland but are most active in the following areas:
Dublin
Wicklow
Kildare
Meath
Louth
How do you send something on a pallet?
The fastest way to do this is to use the enquiry form on this page and make arrangements with us. It is as simple as filling out the form, our team will provide a pallet delivery quote, which includes picking up the goods from your business. We will work with you so if you require additional assistance with your pallet, please just ask us.
How many boxes fit on a pallet?
This obviously varies based on box size, but we tend to see an average-sized box will fit X. But here is a hand pallet box calculator, which can help you estimate your load. An average Euro pallet is 1200mm x 800mm. 
Is there a weight limit on pallets?
Yes in the UK, on a grade one pallet, the load should not exceed 1000kg. We recommend a limit of 750kg for the safety of staff and equipment.*
*subject to change.
What sizes do pallets come in?
The common sizes for shipping pallets is as follows:
Euro Pallet - 1200mm x 800mm
Standard Pallet - 1200mm x 1000mm
USA Pallet 1219mm x 1016mm
How big is a pallet?
As mentioned above this can vary with 3 common sizes, the most popular is the Standard Pallet of 1200mm x 1000mm, we still recommend the weight limits mentioned above and for our regular vans we suggest:
4 standard pallets, or 5 Euro pallets, a total weight of 1250 kilos.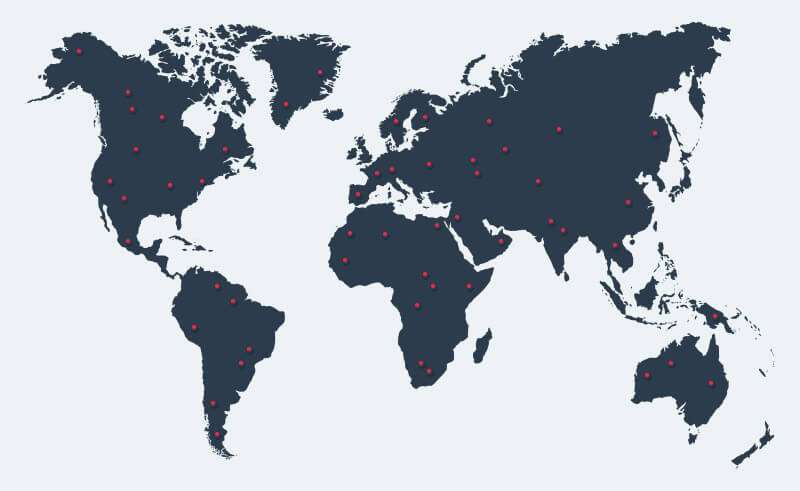 Our Experienced Team
Are you moving palleted goods from the UK to Ireland or perhaps from overseas? Our team will help you manage your palleted goods.
We can move palleted goods around Ireland, Dublin, Wicklow, Kildare, Meath & Louth.