Professional Office Movers
Our office moving solutions are some of the best in Ireland. Let our team help you.
Office Packing Companies
If you want someone to pack your office and move it to a new location we can help.
Expanding your offices
With growth comes the need to upsize and sometimes downsize, we can support you.
Ireland's Favourite Office Mover - Get A Quote
Our Services
We provide a bespoke selection of services to a variety of businesses and companies alike. Local, global, blue-chip, we support them all.
To find out more, download our Flyer for the latest information and insights on our business.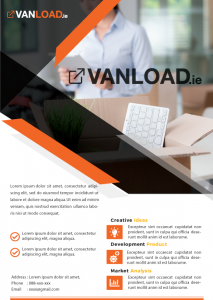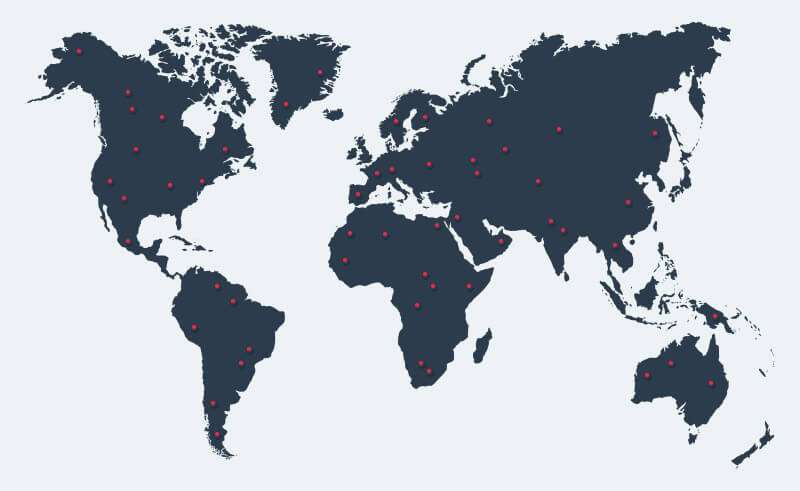 Our Experienced Team
If you are moving globally or relocating your business to Ireland, we can support your move.
Speak to our experienced team to help make your relocation as smooth as possible.
Simple, cost-effective solutions to help you maintain your business moving costs. 
Happy Clients
Giving the best service is our goal; always. Hear how we've done.
Boxes moved
Box moving is the game. We've moved a bunch and look forward to moving yours.
Headaches saved!
Removing the hassle of moving your business. Stress-free office movers.
How much does it cost to move an office?
It does not cost as much as you think if you investigate office movers. Choosing the right office mover is an important task.
When should you move into an office?
You should move into an office when your business outgrows your current business premise.
How do you know when it's time to move offices?
When your IT infrastructure and space start to become a challenge.
When your usable space for storage is either for product or personnel.
When your parking space starts to become affected
When the general environment becomes less favourable.
When your business can sustain a move
How much does it cost to pack an office?
You can find this out by raising a quote on this page and filling out the form. Our team will get in touch with you and make arrangements when you are happy with the price. We can advise a fairly accurate estimate to complete the office move.