Professional Home Movers
Our home moving solutions are some of the best in Ireland. Let our team help you.
Home Moving Companies
If you want someone to pack your home and move you to a new location we can help.
Moving home
With time comes the need to upsize and sometimes downsize. We can support you.
Ireland's Favourite Home Mover - Get A Quote
Our Services
We provide a bespoke selection of services to a variety of businesses and companies alike. Local, global, blue-chip, we support them all.
To find out more, download our Flyer for the latest information and insights on our business.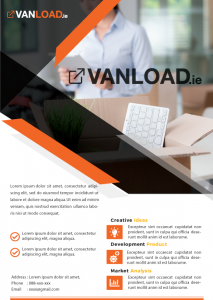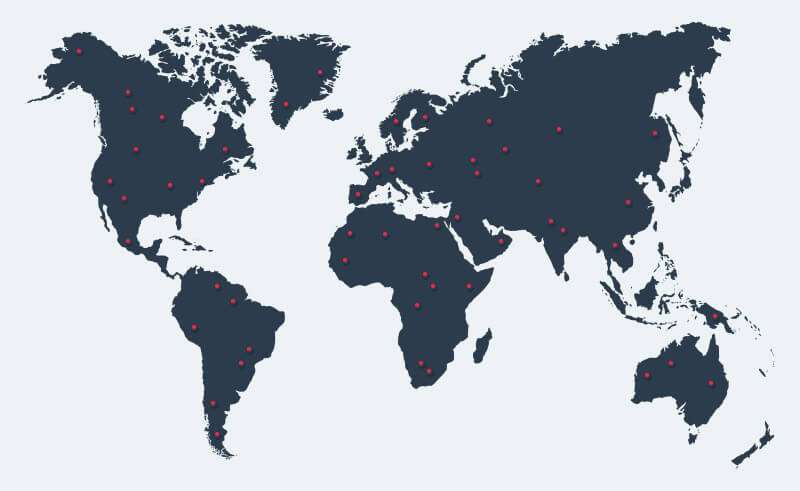 Our Experienced Team
If you are moving globally or relocating your home to Ireland we can support your move, even globally.
Speak to our experienced team to help make your relocation as smooth as possible.
Simple cost-effective solutions to help you maintain your business moving costs. 
Looking for Home Movers Dublin?
We can help you with your home move, it is likely you have questions, below are some common questions to help you. However, using the form on this page will provide you with a more formal understanding of the costs, so why not call, email or use the form on this page to get your home more quote?
What is the cheapest way to move a household?
This is to use a Van courier service rather than a specific moving company. It can be more competitive to use a man-with-a-van type service rather than a full-scale home moving service. We can offer you both options, but find our van services are often more popular for medium-sized home moves as this is more cost-efficient for our customers.
How are moving costs calculated?
This varies by home moving company, but in general, this can be calculated by room and room size. However, it is helpful to arrange a visit for a formal quote. Our online form will give you some indication of the costs, by answering the quick questions we will come back with an estimate quotation.
How do you move tips?
If you are looking for moving tips, then our newsroom and Blog have tips, recommendations with suggestions on how to move effectively and what you can do to help yourself and your courier company.
How do moving companies work?
Like other moving companies Home moving companies will make arrangements to pick up the goods and deliver the goods at a time to suit. Obviously, with home moves there are variables that cannot always be foreseen, such as delays from other couriers or delays on exchanges, we've seen it all.
Why is moving so expensive?
Generally speaking, home moves can be slightly more than regular courier services because home moves require greater care, more time and more staffing to facilitate. So the reason they are more expensive can be summarised in three bullets:
You can find competitive home move quotes, and we always give you a fair price based on what we know and the specific requirements of the job.
Happy Clients
Giving the best service is out goal; always. Hear how we've done.
Boxes moved
Box moving is the game. We've moved a bunch and look forward to moving yours.
Headaches saved!
Removing the hassle of moving your business. Stress-free office movers.