VANLOAD.ie - Our current Service Areas: Dublin, Wicklow, Kildare, Meath & Louth
We are now Irelands favourite load taxi
We remove the headache from a variety of removals, redistributions and delivery tasks, for our customers. Whether you have an office move, home move, IKEA Delivery or business pallet service requirements, we can support you with fast, safe, reliable services. Book online today, and we will see you soon. Let Vanload.ie, take away the hassle of delivery for you. 
…moving home? Make this somewhat stressful event a pleasurable one in these easy steps;
-Fill in the form and confirm your booking with vanload
-Vanload will immediately send you FREE cardboard boxes for your small items
-When packed, we would pick and deliver your boxes, furniture and your other household items to the new address
We remove the 'STRESS' from moving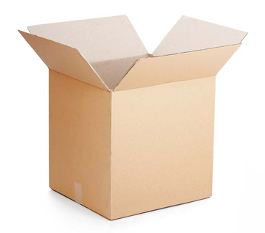 Vanload for Business
We are changing the way you run your business, freeing up the time you spend transporting goods in and out, and saving you cost. We believe that having an expert delivery provider would allow you more time to focus on your core objectives.
"How do you fulfil deliveries when there is a sudden surge in business? Or if your office driver is absent?"
Vanload would rescue, we are structured to fulfil urgent orders, and sudden surges and cover for your driver's absence. We are also able to provide a permanent and reliable routine transportation service for your everyday needs. We provide day and night services, pallet and unpalletised goods in chilled or ambient temperatures.
Chilled Van Deliveries:
Long wheel-based vans for Food deliveries, plants and medicines. Choose ambient or up to -5 degrees.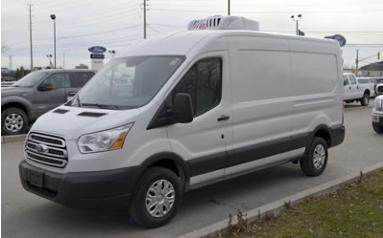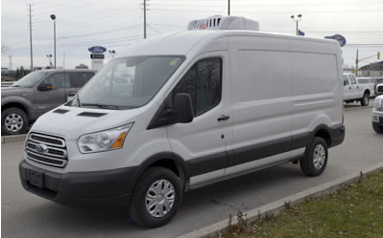 We have been tested on critically timed deliveries, and here is what one of our clients said.
Testimonials
"Our airport deliveries have a time slot of 1am daily, goods must be delivered at temperatures between 1 and 3 degrees Celsius else they would be refused. Vanload have taking this off our shoulder, meeting both critical time and delivery temperatures. We now have cost savings not operating into the night."
Philip O'neills
Parley Foods
Delivery & Courier Tips To Save You Money!