How Vanload.ie can help your business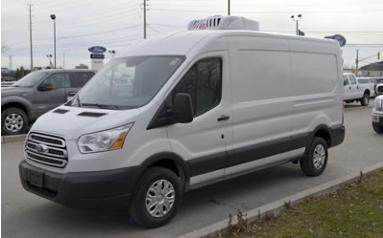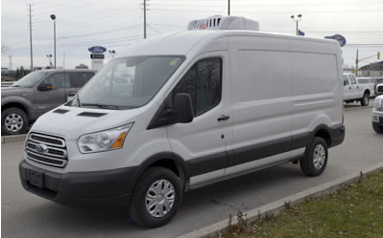 We can help you in a number of ways. See our delivery and courier services here.
How we can help your business.
Adhoc Services  - We can be there for you when you need us, which means that you do not need to employ staff or get your own vans.
Well-maintained vans - We have our own fleet of vans, so you don't need to. This saves you money on maintenance, insurance, staffing and breakdowns.
24-hour service - If you need us out of normal working hours, we can be there. This is particularly important for businesses that require perishable goods.
Freezer vans - We have cold transportation to keep your chilled or frozen goods cold.
Seasonal support - If you reach a busy period, we can provide additional staff and vans to help you fulfil orders.
Run a lean business - If you have a busy period we can support this allowing you to run more efficiently. An efficient business will mean that you can make more money at key periods.
Controlled business growth - Our support can help you grow your business and infrastructure with manageable overheads. If you build the need, you can then backfill with permanent staff when it suits your business.