Hire Vanload for moving cupboards to climbing walls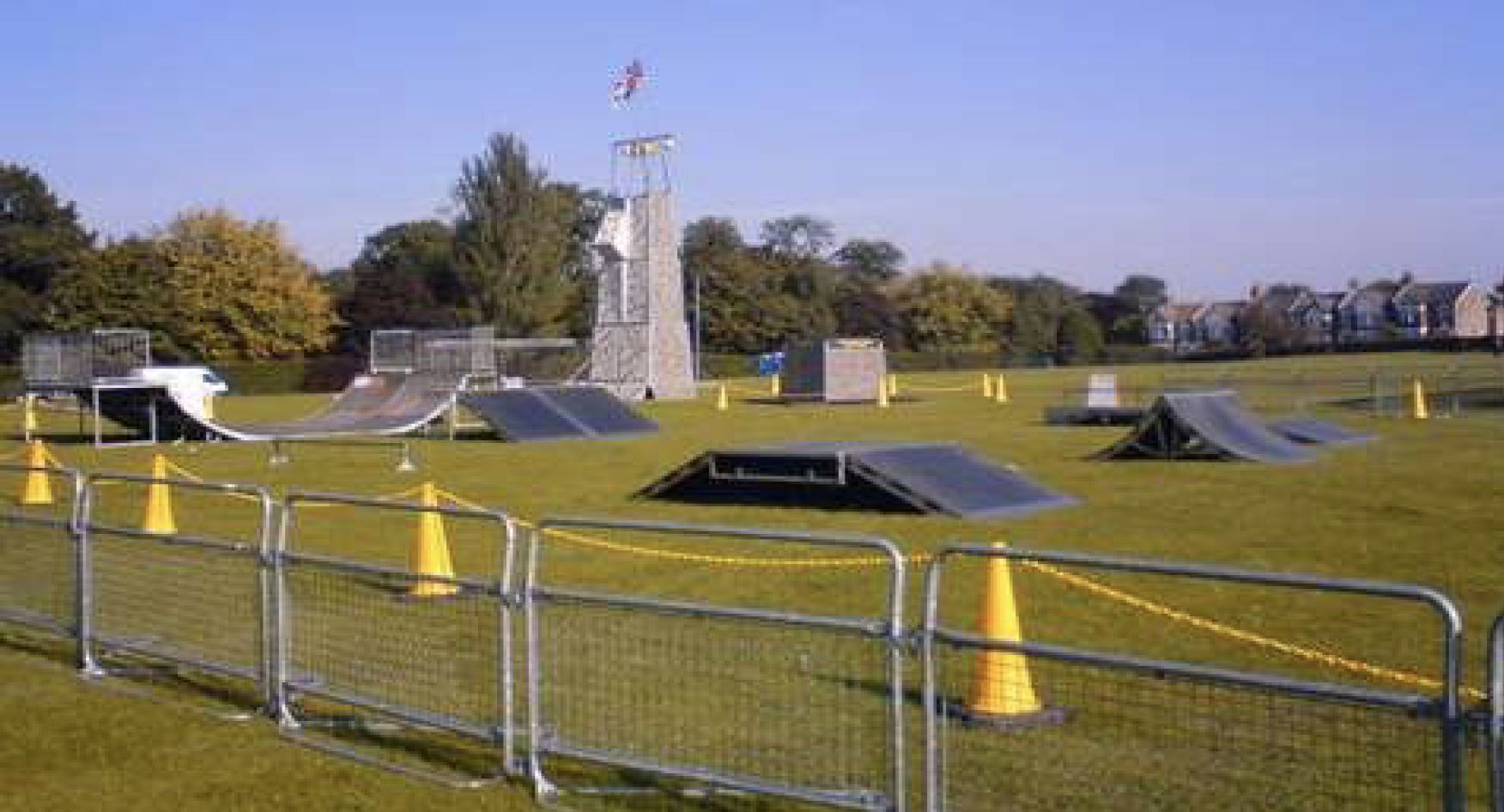 How we helped Highline Adventure
How we helped highline adventure was we assisted them in shipping their mobile climbing wall and skate park with some archery gear and tents over to Dublin for an event they were running a few summers ago.
What were the shipping challenges?
There are many shipping charges. The mobile climbing walls are large, heavy sections erected and bolted together to form a tower 50 being the air.  The outdoor adventure company were not quite sure how they would bring their equipment and gear to Dublin.
Vanload controlled the situation and managed the whole process seamlessly so that they could run their event in Dublin without any problems or delays.  our team contacted the necessary parties and ensured that every moving part was in place and ready for us to pick up the goods from Northamptonshire and move all the equipment over to Ireland so the team could follow.
This was the first time the Highline adventure had been off the UK mainland.  there will ensure of the detail required to move their equipment over the Irish sea to Dublin.
Why was the client pleased?
The Client was pleased because it was their first time using us business. Found us through the Internet and enquired to get the ball rolling.  we helped the admin team complete all the necessary paperwork and better understand process so that not only were we able to deliver the goods to the location and time but there were no hold-ups for the staff joining the equipment.
We take pride in delivering all types of goods and are one of Ireland's favourite delivery couriers.  so whether you have an office to move, or are moving home,  or perhaps just need a large IKEA package  picking up and delivered from Dublin IKEA to your home,  we can help.
Fill out the form on this page and we will be happy to help you with the delivery of your goods in the management of the process.  Ask for Michael he'll ensure the very best service.
Summary
The end result of this project was one happy client,  one happy school,  hundreds of happy kids and a happy team and Vanload,  we were able to help everyone involved and saw the joy as for the kids.